School Lunches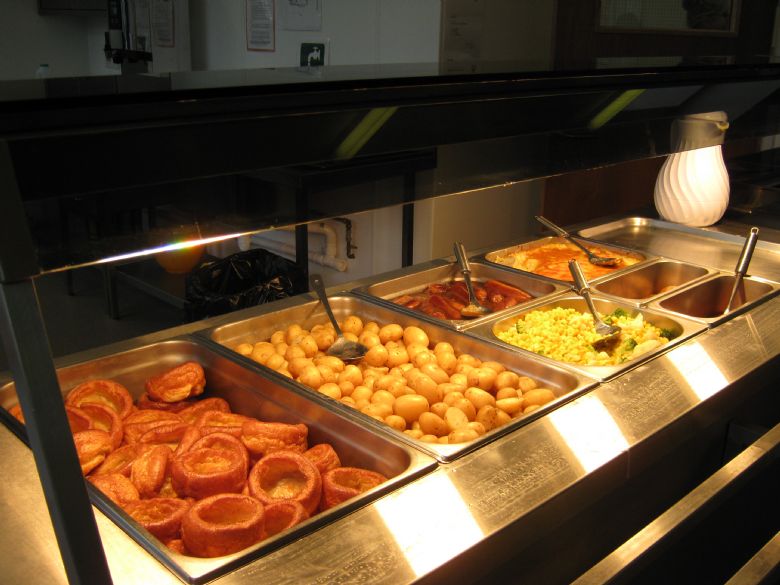 Our school meals provider is The Lunchtime Company, which we have been using since September 2019. They provide our children with some wonderful home cooked meals and each week provide a varied and season appropriate menu.
Under the current Department for Education Guidelines all our children in Reception, Year 1 and Year 2 are offered a Free School Meal each day.
School meals for children in Years 3 to 6 will still be provided for those children who qualify for Free School Meals. To check eligibility for Free School Meals, please click here to be directed to the Online Free School Meals Application Site.
If your child is in Year 3 to 6 and you would like to purchase a meal/s, we are more than happy to provide this service.
Parents/Carers are reminded that School Lunches are now ordered online via ParentPay, paper copies are no longer available. Orders must be placed by midnight on the Wednesday for the following week. Please note that no late orders will be accepted and there will be no refunds for lunches not taken.
Please speak to a member of the school office staff who will be happy to assist if you need information about the allergens in our food. Information is available on the 14 allergenic ingredients identified in recent legislation.