Thursday after-school clubs end at 4.00 pm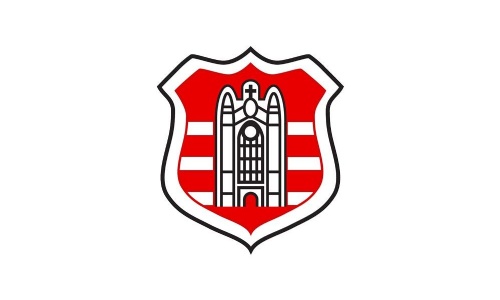 By accepting a place at a Thursday after-school club, you are agreeing to make sure your child is picked up promptly at 4.00 pm, unless they have permission to walk or cycle home.
A range of after-school clubs are offered throughout the year, which normally take place on a Thursday, from 3.15 to 4.00 pm. Thursday after-school clubs don't run on the first or last week of a term (around Cristmas, Easter and Summer holidays) to give staff the chance to organise changing clubs and the associated admin. Other clubs such as SATs boosters for Year 6 usually take place during the Spring term, and children are invited to take part. We expect any child attending an after-school club to join in and behave well, and if they are being collected by an adult afterwards, please ensure you are on time. Many thanks for your support to helping clubs run smoothly for the children.