New News Story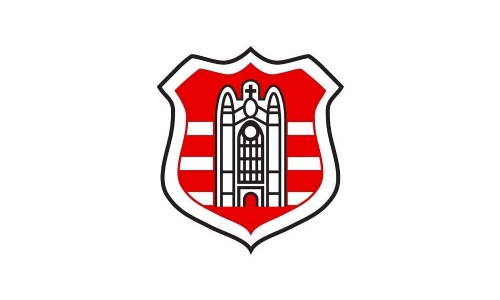 Autumn Term Parents' Consultation Evenings
We are holding our Autumn Term Parents' Evenings on Tuesday 17th and Wednesday 18th October.
17th October : 3.30 - 7.00 pm
18th October : 3.30 - 5.00 pm
Please make sure you complete and return the slip for your child with a requested time slot, and return to your child's teacher. If you have more than one child at Abbeys, please don't forget to complete a separate slip for each child, naming your other siblings to allow for co-ordination of appointment times. Many thanks - we look forward to seeing you.