Bonfire Lunch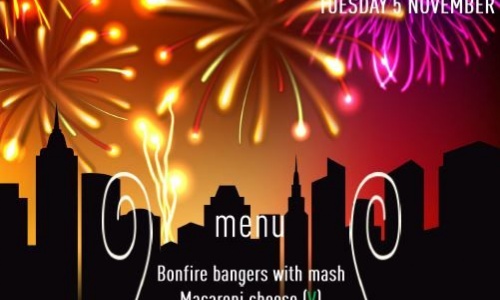 DON'T FORGET TO ORDER YOUR CHILD'S LUNCHES FOR AFTER HALF TERM
Orders must be placed online via Parent Pay by 11.59pm on WEDNESDAY 23RD OCTOBER 2019.
Lunches can ONLY be booked online via Parent Pay, please speak to a member of the Office Team if you require another activation letter for your child.
If your child is in one of the following classes Fountains, Glastonbury, Woburn, Whitby or Westminster they are entitled to Universal Infant Free School Meals and will not be charged for lunches.
If you miss the deadline, you will need to provide a packed lunch, we are unable to order a meal for your child.